ULTRA FAST PEEL MAX SUGARCANE MINI MACHINE
🌻 Raw sugarcane should be peeled before extracting for sugarcane juice. That process gives you a glass of sugarcane juice with good smell and taste, drink safety and health.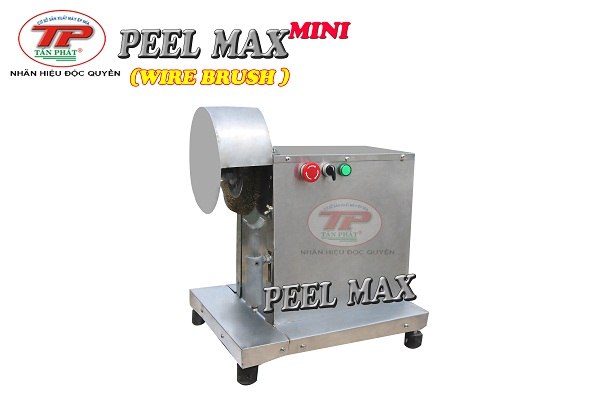 🌏🌏🌏 Information 🌏🌏🌏

✔️ Model: Peel Max Mini
✔️ Brand: Tanphat (Vietnam)
✔️ Material: made of stainless steel
✔️ Operated by wire brushes
✔️ Capacity: peeling 6 sugarcanes/1 min

✔️ Size of sugarcane peeling machine: 400*480*520mm
✔️ Best price from manufacturer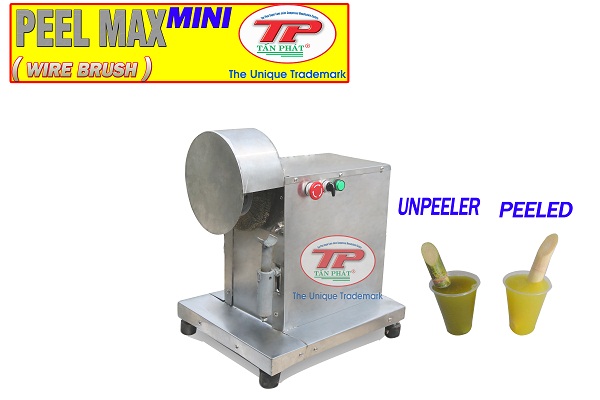 🕐Please
contact
us

directly,
you
will get more
incentives
from
the
manufacturer.

sugarcane machine in usa in thailand

sugarcane juicer machinein in CANADA in AUSTRALIA

sugsugar cane juicer machine in COMBODIA in RWANDA

sugar cane juicer machine price in Ghana in Malaysia

juicer extractor machine in LAOS in Nigeria in PHILIPPINES

Sugarcane Industrial Juicer Machine in Denmark in INDIA

Juice Extractor in PAKISTAN in Bangladesh

Industrial Sugarcane Juicer in Egypt in Tanzania

Sugarcane Extracting in Uganda in Myanmar

sugarcane juicer machine High quality stainless in France in Fiji

High quality motor mini surge cane juice extractor in Japan in U.K

sugarcane juicer machine factory in KENYA in HAITI in China

sugarcane_machine stainless steel in Switzerland in DUBAI in Spain

Stainless steel electric sugar cane juicer machine in Brunei in Cameroon in Singapore

industrial sugarcane mill machine for store use in Cameroon in Taiwan in Panama

Sugarcane mini machine in New Zealand in Mexico in Oman

sugarcane juicer machine in USA in Malawi in Jamaica in Korea