SX700 HANDMADE CUP SEALING – 1 LITER
🍁 Details of SX700 cup sealing:
👉 Power: 220V/50Hz
👉 Dimensions: 27x23.5x51cm
👉 Motor: 300W
👉 Weight: 12 kilograms
👉 Capacity: 300 – 400 units/hour
👉 Cup diameter: 95mm maximum
👉 Cup size: 450ml, 500ml and 700ml
👉 Cup material: Polypropylen plastic (PP plastic)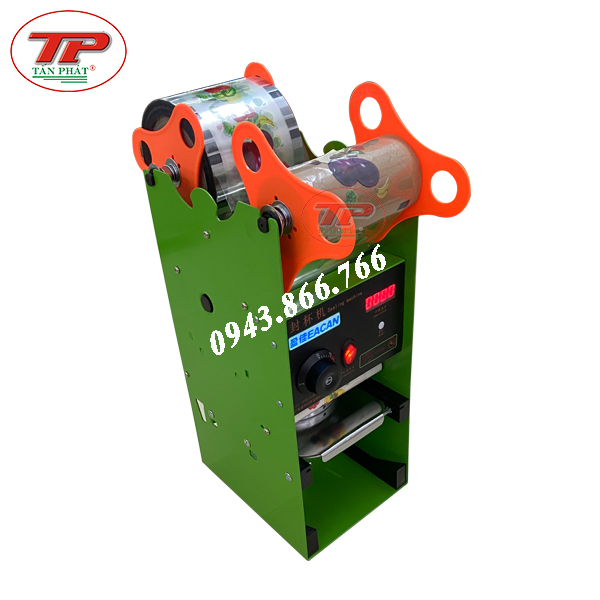 🍁 SX700 cup sealing is able to press cup which is very sticky and proper. Thanks to its technological innovation, the machine can automatically turn red-light mode into the green to cool the engine when it is not used. Also, it automatically turn back on red-light mode in case the engine is not much hot to ready for the circulation. This machine's feature helps user save the electric energy consumption.
🍁 SX700 handmade cup sealing is focused on pressing cup's top cover to meet beverage's need (shake, milk tea, sugarcane juice, nutritious rice soups,…). This cup sealing machine is made of different kinds of nylon plastic which keeps your beverage tasting good, convenient to move and safe to use.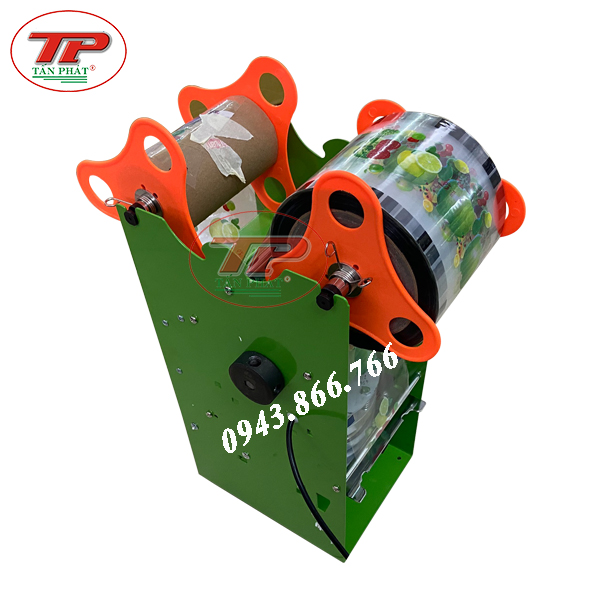 🍁 SX700 handmade cup sealing is currently delivered by Tan Phat, the machine is genuine with transparent origin and full of part spares. You can visit our shop to have a real look at products and be advised by our staff crew.
💥 Contact for us at :
☎ Phone : +84 943 866 766 (zalo, viber, whatsapp)
🏤 Email : canemachinetanphat@gmail.com
🏤 Website : https://www.sugarcanemachine.vn
Youtube : https://www.youtube.com/user/SuperQuangtan/videos…
Facebook : www.facebook.com/sugarcanejuicermachineTanPhat/
sx700 handmade cup sealing in usa in thailand

handmade cup sealing in CANADA in AUSTRALIA

handmade cup sealing in COMBODIA in RWANDA

handmade cup sealing price in Ghana in Malaysia

handmade cup sealing in LAOS in Nigeria in PHILIPPINES

handmade cup sealing in Denmark in INDIA

handmade cup sealing in PAKISTAN in Bangladesh

handmade cup sealing in Egypt in Tanzania

handmade cup sealing in Uganda in Myanmar

handmade cup sealing High quality stainless in France in Fiji

handmade cup sealing in Japan in U.K

handmade cup sealing factory in KENYA in HAITI in China

handmade cup sealing stainless steel in Switzerland in DUBAI in Spain

handmade cup sealing in Brunei in Cameroon in Singapore

handmade cup sealing for store use in Cameroon in Taiwan in Panama

handmade cup sealing in New Zealand in Mexico in Oman

handmade cup sealing in USA in Malawi in Jamaica in Korea