PT6-2HP PRO MAX -TABLE TOP -PRESSED CHOPPED SUGARCANE MACHINE
OPERATION VIDEO

- Special edition for 2023 with a sugarcane press design that can extract chopped sugarcane, frozen sugarcane, sugarcane without cutting the sharp flap
- The sugarcane machine is designed with six roller stainless steel diamond
- SƯpecial two roller front is machined in a serrated shape to help suck sugarcane quickly and firmly, making the process of squeezing sugarcane juice in the fastest and most efficient way
- Sugarcane is fully extracted water only 1 time pressed- dried bagasse
- This is one of our latest designs for 2023, suitable for customers in the us, canada, and countries around the world.
- In addition to sugarcane pressing, this machine can squeeze ginger ,.... etc
- Compact tabletop design machine - does not take up much space
- Suitable use in Western restaurant, tea restaurant, fruit and vegetable processing plant, beverage shop equipment, etc.
💢All parts in touch with food are made of stainless steel to ensure health
- This sugarcane juice making machine, is saving power, high efficiency, low noise and easy to operate,
- The juice and dregs can be separated automatically and fast, you can directly enjoy the fresh juice after pressing.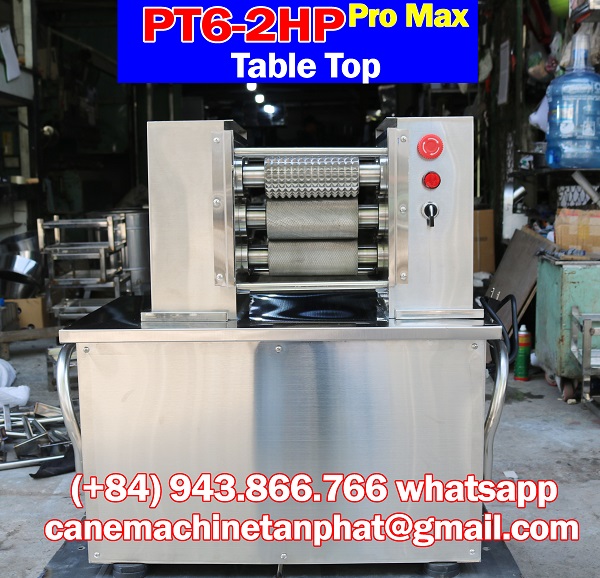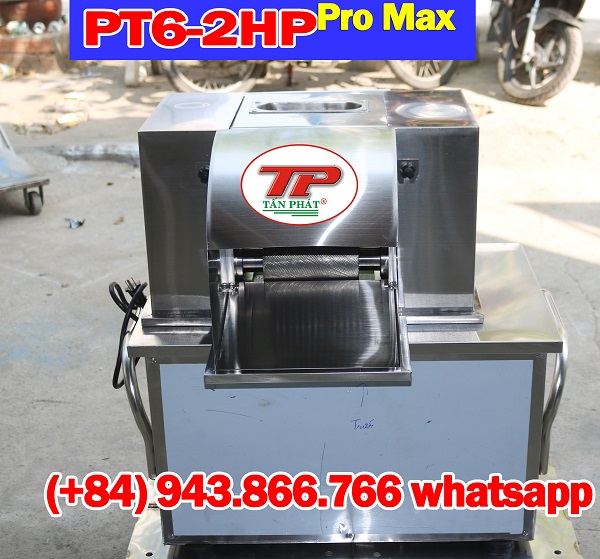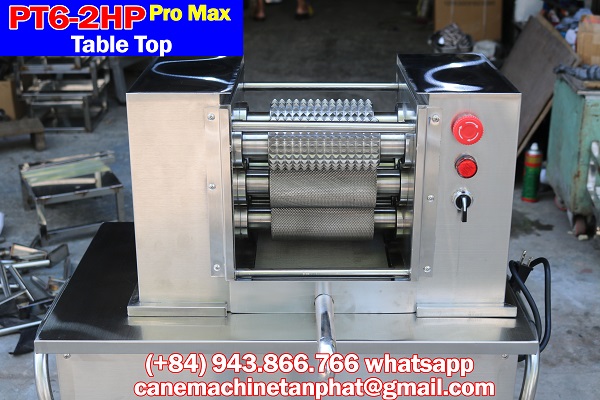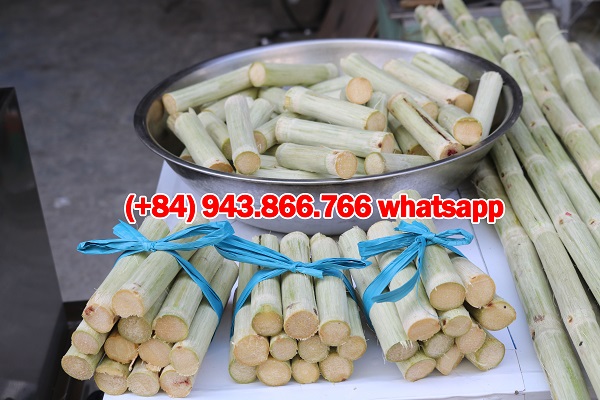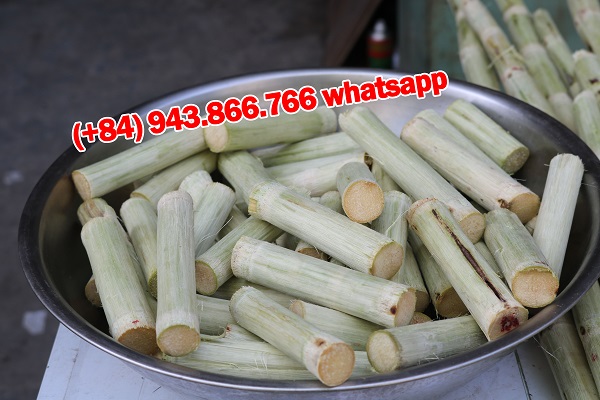 ====
INFORMATIONS :
- MODEL : PT6-2HP PRO MAX-TABLE TOP
- 6 roller stainless steel
- Motor : 2HP = 1500W -110V/220V/240V
- Material : stainless steel
- Extracts of various kinds chopped sugarcane, frozen sugarcane, sugarcane without a sharp tip,

=====
Please contact me:
🏡 Tan Phat's sugarcane machine factory at Viet Nam
☎ Contact for me at : (+84)943866766 Ms.HONG ( whatsapp/viber/zalo )
🌐 Website : https://www.sugarcanemachine.vn/
📧 Email : canemachinetanphat@gmail.com

#sugarcane_machine #sugarcane_juice_machine #sugarcane_juicer_machine #sugar_cane_crusher_machine #sugarcane_extractor_machine #sugarcane_machine #sugarcane_juice_machine #sugarcane_juicer_machine #sugar_cane_machine #sugarcane_extract_machine #sugar_cane_juice_machine #cut_small_cane_juice_machine #sugarcane_juicer_machine_with_cut_small_cane #cut_small_sugarcane_machine