POULTRY FOOD PRESSING MACHINE
⬛ TanPhat gives a wide range of choices to food pressing machine models used for poultry, cattle, fish, bird. Users can use this machine to produce bran straws actively and inexpensively. Also, we deliver scientific bran mixing recipe for users to have a nutrious food source of their animal when they buy the machine.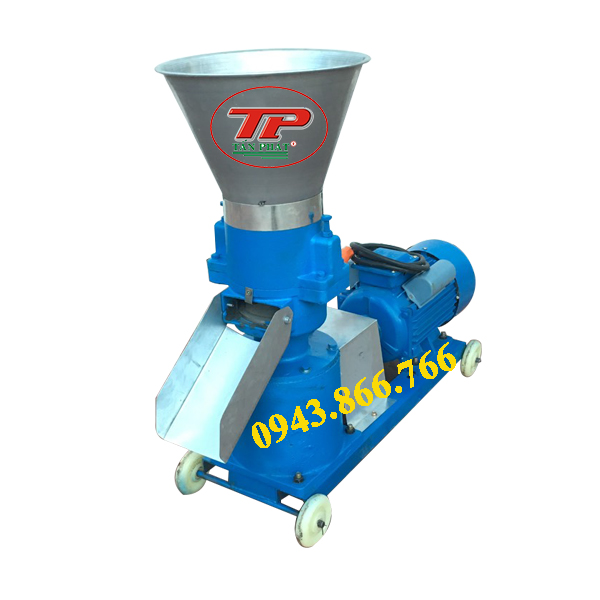 ⬛ Feeding livestock with agricutural raw food sources can save cost but this does not contain nutrious enough for livestock to grow up. Therefore, we can use poultry food pressing machine to mix food well and press it into bran straws. This process brings us these following benefits:
◼️ poultry food pressing machine supply bran straws for poultry, cattle to eat easily which is less time-consuming than eating raw food. That helps animals save their caloric and eating time to raise their weight.
◼️ Eating bran straws reduces loss rate more than eating raw food.
◼️ Encouraging animals to eat eagerly. Especially for poultry, bran straws helps them eat nutriously because they tend to eat big pieces first while smoothly small pieces supply more nutrious than big pieces.
◼️ Some harmful bacteria are eliminated by high temperature during the pressing process, so bran straws are considered as an animal's safe food source.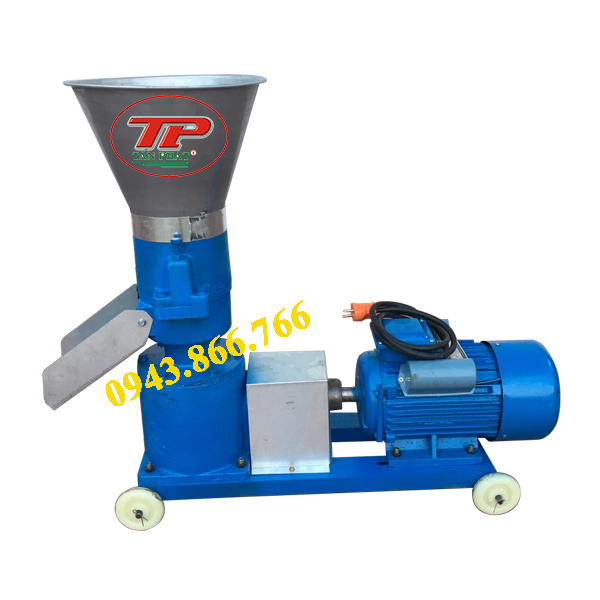 ◼️ Advantages of poultry food pressing machine 4KW: Able to press raw materials (rice, corn, vegetables, fish, crab) and preprocessing materials (corn bran, soybean residue, peanut residue after extracting process for oil) or press many different materials at the same time. The output is served to feed cattle and poultry which raises 30-50% economic efficiency comparing to buy it at market.
⬛ Details of poultry food pressing machine:
◼️ Motor: 4KW
◼️ Power: 220V
◼️ Weight: 80kg
◼️ Dimensions: 90 x 30 x 76 cm
◼️ Net size: 4mm
◼️ Capacity: 150 – 180kg/hour
◼️ Humidity: 10 - 20%
◼️ Material: seeds, vegetables, fish, crab.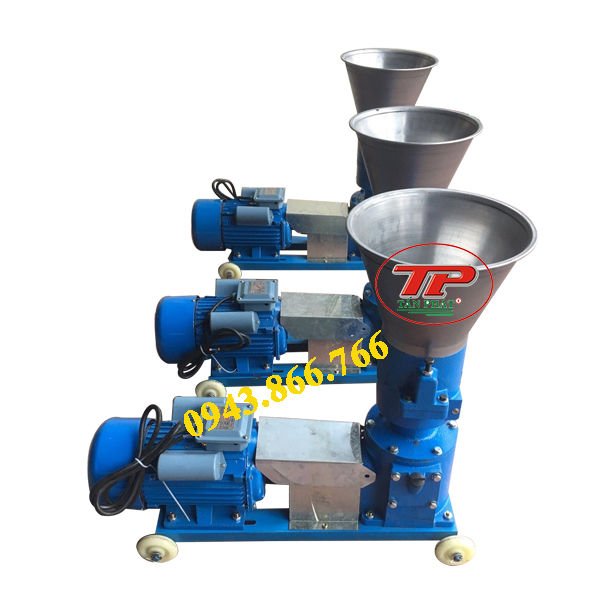 💥 Contact for us at :
☎ Phone : +84 943 866 766 (zalo, viber, whatsapp)
🏤 Email : canemachinetanphat@gmail.com
🏤 Website : https://www.sugarcanemachine.vn
Youtube : https://www.youtube.com/user/SuperQuangtan/videos…
Facebook : www.facebook.com/sugarcanejuicermachineTanPhat/
Poultry food pressing machine in usa in thailand

Poultry food pressing machine in CANADA in AUSTRALIA

Poultry food pressing machine in COMBODIA in RWANDA

Poultry food pressing machine price in Ghana in Malaysia

Poultry food pressing machine in LAOS in Nigeria in PHILIPPINES

Poultry food pressing machine in Denmark in INDIA

Poultry food pressing machine in PAKISTAN in Bangladesh

Poultry food pressing machine in Egypt in Tanzania

Poultry food pressing machine in Uganda in Myanmar

Poultry food pressing machine High quality stainless in France in Fiji

Poultry food pressing machine in Japan in U.K

Poultry food pressing machine factory in KENYA in HAITI in China

Poultry food pressing machine stainless steel in Switzerland in DUBAI in Spain

Poultry food pressing machine in Brunei in Cameroon in Singapore

Poultry food pressing machine for store use in Cameroon in Taiwan in Panama

Poultry food pressing machine in New Zealand in Mexico in Oman

Poultry food pressing machine in USA in Malawi in Jamaica in Korea