MINI CENTRIFUGAL DEHYDRATOR
⛅ Mini centrifugal dehydrator is an indispensable machine for dewatering mixture (solid and liquid mixture) after being blended. Also, vegetable dewatering machine has super convenient functions to meet customer's need, including fastidious customers.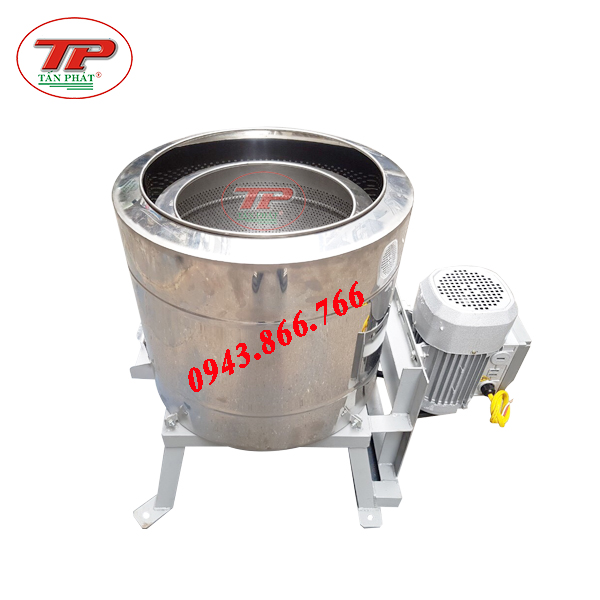 ⛅ Features of superdry centrifugal dehydrator:
◼️ Mixture is totally dehydrated with only one process.
◼️ Small design, easy to move.
◼️ Circle body design, safe to use.
◼️ Suitable for family and small business.
◼️ Smooth and quite motor during the operation.
◼️ Reasonable price.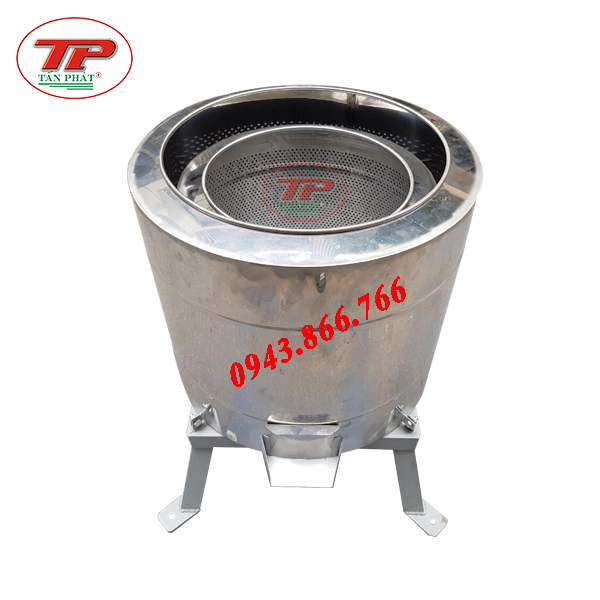 ⛅ Details of mini dryer machine:
◼️ Weight: 45kgs
◼️ Diameter of rotating box: 45cm
◼️ Diameter of fixed box: 55cm
◼️ Power: 220V
◼️ Motor: 1.1KW
◼️ Material:rotating box made of 100% 201 stainless steel, machine's legs made of anti-rust iron
❌❌❌Note: A cloth bag inside the machine is required during the operation.
===============
💥 Contact for us at :
☎ Phone : +84 943 866 766 (zalo, viber, whatsapp)
🏤 Email : canemachinetanphat@gmail.com
🏤 Website : https://www.sugarcanemachine.vn
Youtube : https://www.youtube.com/user/SuperQuangtan/videos…
Facebook : www.facebook.com/sugarcanejuicermachineTanPhat/
mini centrifugal dehydrator in usa in thailand
mini centrifugal dehydrator in CANADA in AUSTRALIA
mini centrifugal dehydrator in COMBODIA in RWANDA
mini centrifugal dehydrator price in Ghana in Malaysia
mini centrifugal dehydrator in LAOS in Nigeria in PHILIPPINES
mini centrifugal dehydrator in Denmark in INDIA
mini centrifugal dehydrator in PAKISTAN in Bangladesh
mini centrifugal dehydrator in Egypt in Tanzania
mini centrifugal dehydrator in Uganda in Myanmar
mini centrifugal dehydrator High quality stainless in France in Fiji
High quality motor mini centrifugal dehydrator in Japan in U.K
mini centrifugal dehydrator factory in KENYA in HAITI in China
mini centrifugal dehydrator stainless steel in Switzerland in DUBAI in Spain
Stainless steel electric mini centrifugal dehydrator in Brunei in Cameroon in Singapore
industrial mini centrifugal dehydrator machine for store use in Cameroon in Taiwan in Panama
mini centrifugal dehydrator in New Zealand in Mexico in Oman
mini centrifugal dehydrator in USA in Malawi in Jamaica in Korea