MEAT GRINDER MAKE PORK ROLLS

🍁 1 Kilogram meat can be turned into 2 kilograms pork roll by grinding. It is suitable for household or small business.
🍁 This machine is made of stainless steel so it is completely safe for health, proper to use, anti-shake and low noise.
🍁It is designed by 2 layers, there is an ice compartment to reduce heat while the machine operates which maintains pork roll quality.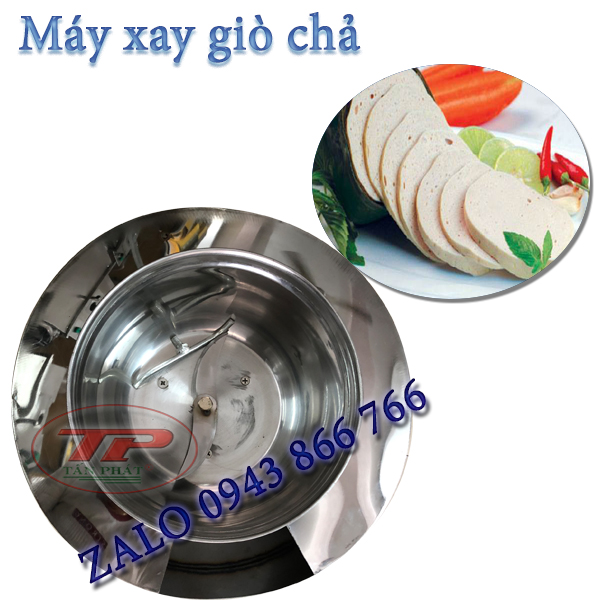 🌻🌻🌻 INFORMATION 🌻🌻🌻
✔️ Dimensions: 30*30*45cm
✔️ Material: stainless steel
✔️ Brand: TAN PHAT - In Viet Nam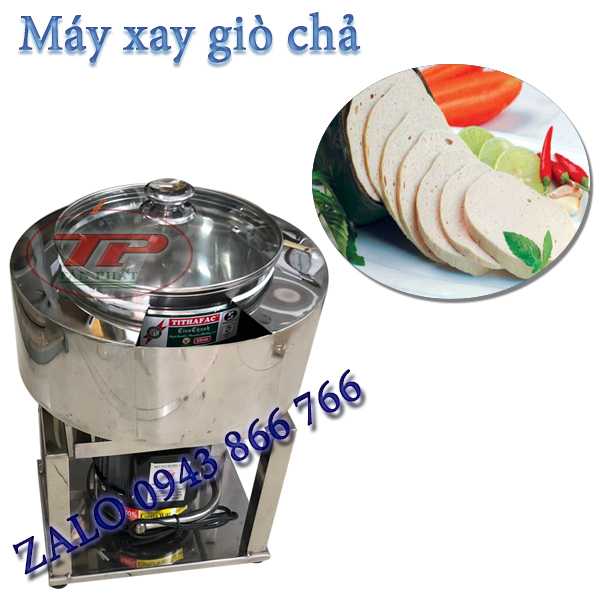 ===========================


💥 Contact for us at :
☎ Phone : +84 943 866 766 (zalo, viber, whatsapp)
🏤 Email : canemachinetanphat@gmail.com
🏤 Website : https://www.sugarcanemachine.vn
Youtube : https://www.youtube.com/user/SuperQuangtan/videos…
Facebook : www.facebook.com/sugarcanejuicermachineTanPhat/


sugarcane machine in usa in thailand

sugarcane juicer machinein in CANADA in AUSTRALIA

sugsugar cane juicer machine in COMBODIA in RWANDA

sugar cane juicer machine price in Ghana in Malaysia

juicer extractor machine in LAOS in Nigeria in PHILIPPINES

Sugarcane Industrial Juicer Machine in Denmark in INDIA

Juice Extractor in PAKISTAN in Bangladesh

Industrial Sugarcane Juicer in Egypt in Tanzania

Sugarcane Extracting in Uganda in Myanmar

sugarcane juicer machine High quality stainless in France in Fiji

High quality motor mini surge cane juice extractor in Japan in U.K

sugarcane juicer machine factory in KENYA in HAITI in China

sugarcane_machine stainless steel in Switzerland in DUBAI in Spain

Stainless steel electric sugar cane juicer machine in Brunei in Cameroon in Singapore

industrial sugarcane mill machine for store use in Cameroon in Taiwan in Panama

Sugarcane mini machine in New Zealand in Mexico in Oman

sugarcane juicer machine in USA in Malawi in Jamaica in Korea