LEMONGRASS SLICING MACHINE
◼️ Industrial lemon grass slicing machine is a machine to cut lemongrass into circle pieces that replaces human's manual labour.
◼️ This lemongrass machine is commonly used at market, vegetables shop and cooking service center for events, festivals,…etc.
◼️ Stainless steel sharp blades allows it to slice a pile of lemongrass in under 10 seconds.
◼️ Steel blades is well-sharpened.
◼️ Industrial lemongrass slicing machine's bearing framework is designed to anti-shake during the operation.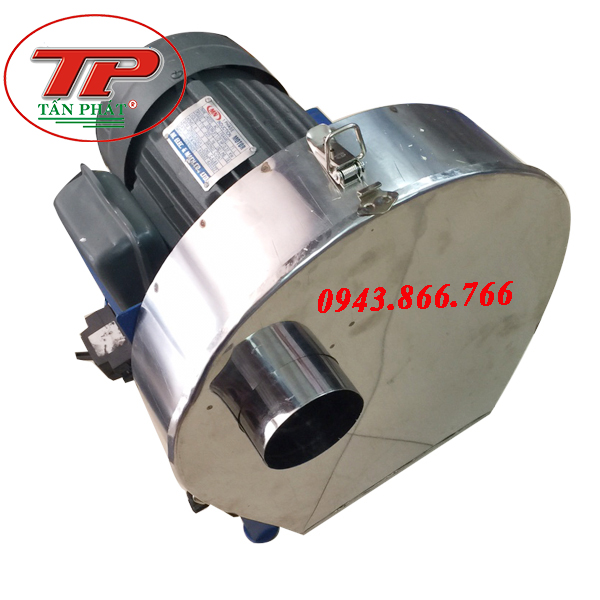 ⬛ Advantages of lemongrass slicing machine:
◼️ Slicing lemongrass quickly to meet massive need.
◼️ Lemongrass can be easily sliced within several minutes.
◼️ lemongrass slicing machine's small design brings convenience to users.
◼️ Buying this machine saves much more financial than hiring labors.
◼️ The equality of the output is indispensable with the massive quantity.
◼️ The efficiency of the lemon grass cutting machine is higher than that of human's manual labors which brings you much profit.
⬛ Details of lemon grass cutting machine:
◼️ Full name: Industrial lemongrass slicing machine
◼️ Power: 220V
◼️ Motor: 400W
◼️ Dimensions: 34x40x58cm (LxWxH)
◼️ Weight: 18kg
◼️ Material: Iron and steel
◼️ Made by Tan Phat company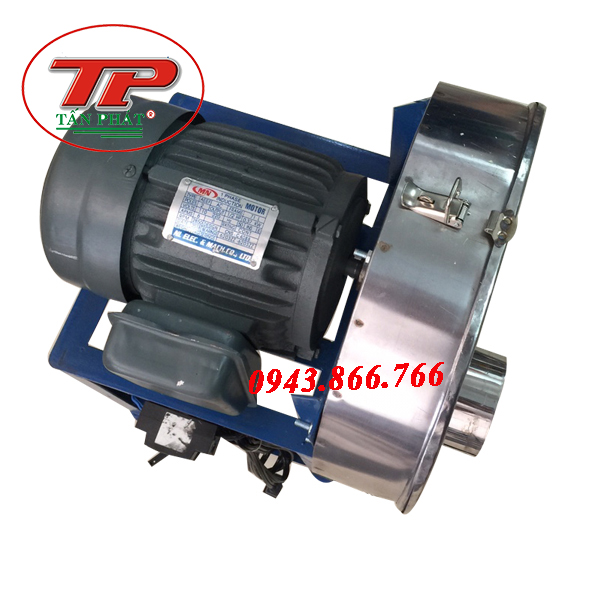 WATCH THIS TO KNOW HOW TO USE THIS MACHINE
💥 Contact for us at :
☎ Phone : +84 943 866 766 (zalo, viber, whatsapp)
🏤 Email : canemachinetanphat@gmail.com
🏤 Website : https://www.sugarcanemachine.vn
Youtube : https://www.youtube.com/user/SuperQuangtan/videos…
Facebook : www.facebook.com/sugarcanejuicermachineTanPhat/
Industrial lemongrass slicing machine in usa in thailand

Industrial lemongrass slicing machine in CANADA in AUSTRALIA

Industrial lemongrass slicing machine in COMBODIA in RWANDA

Industrial lemongrass slicing machine price in Ghana in Malaysia

Industrial lemongrass slicing machine in LAOS in Nigeria in PHILIPPINES

Industrial lemongrass slicing machine in Denmark in INDIA

Industrial lemongrass slicing machine in PAKISTAN in Bangladesh

Industrial lemongrass slicing machine in Egypt in Tanzania

Industrial lemongrass slicing machine in Uganda in Myanmar

lemongrass slicing machine High quality stainless in France in Fiji

lemongrass slicing machine in Japan in U.K

lemongrass slicing machine factory in KENYA in HAITI in China

lemongrass slicing machine stainless steel in Switzerland in DUBAI in Spain

lemongrass slicing machine in Brunei in Cameroon in Singapore

lemongrass slicing machine for store use in Cameroon in Taiwan in Panama

lemongrass slicing machine in New Zealand in Mexico in Oman

lemongrass slicing machine in USA in Malawi in Jamaica in Korea