BONE CUTTING MACHINE
⬛ Cutting the large amount of bone using by hand to serve at restaurants, shops is inconvenient for many people because of its danger and bad appearance. Thus, we introduce to you bone cutting machine which solves those problems:
◼️ bone cutting machine is an indispensable machine in our kitchen or in food processing to cut bone and freezed food with smooth cubes.
◼️ Small design and sharp blades keeps the output's shape properly. Its productivity is much more than cutting bone by hand which saves time, labor worker dramatically.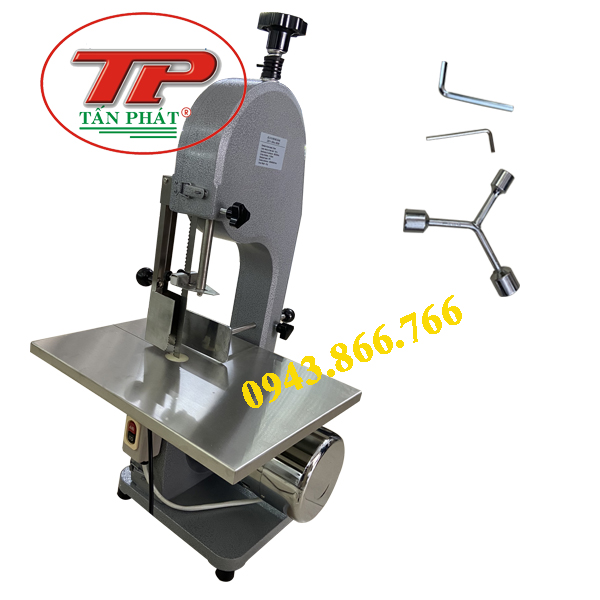 ⬛ Features of bone cutting machine:
◼️ Powerful motor helps the cutting process work faster and nicer.
◼️ Cutting panel is made of high-quality, durable 304 stainless.
◼️ Saw band are easy to be disassemble and changeable after using for a long time.
◼️ Saw band protector is safe to use.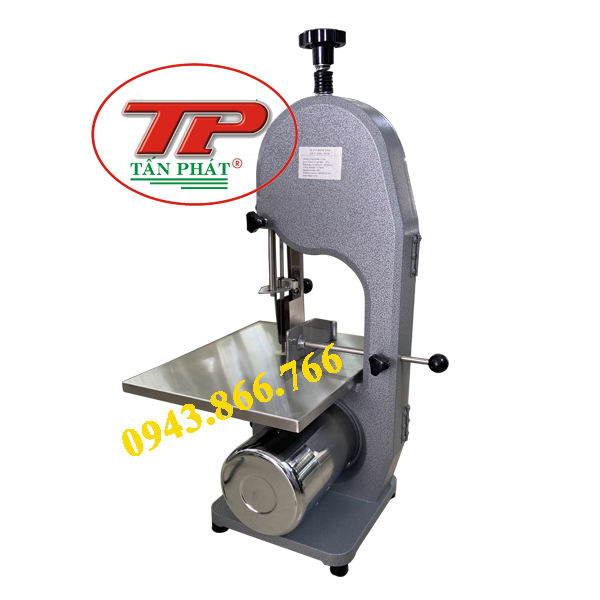 ⬛ Usage of bone cutting machine:
◼️ Cutting and slicing bone or freezing food.
◼️ Suitable for meat selling shops, restaurants, freezing workshop, food processing workshop.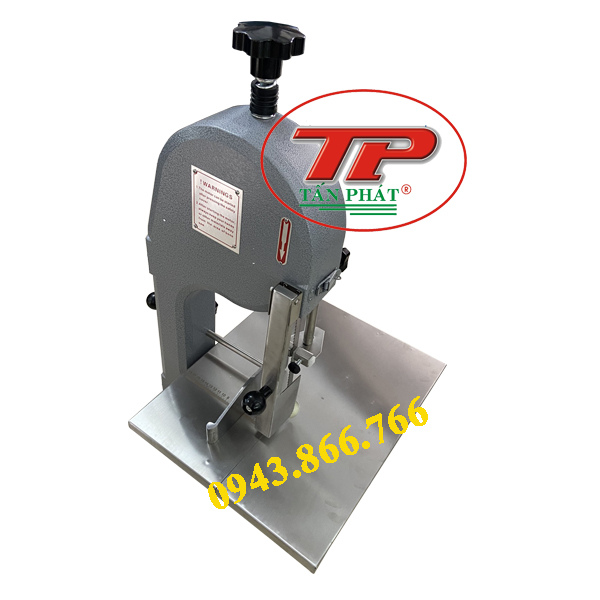 ⬛ Advantages of bone cutting machine:
◼️ Easy to clean after using
◼️ Simple to operate and use
◼️ Safe design for users
◼️ Smooth operation with a very little sound
◼️ Small size with a very little space
◼️ Movable to different positions easily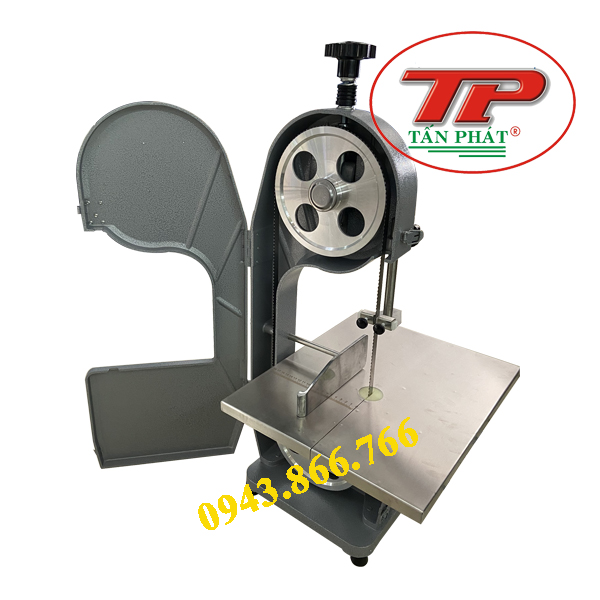 ⬛ Details of bone cutting machine:
◼️ Power: 220V
◼️ Frequency: 50-60Hz
◼️ Capacity: 1.1Kw
◼️ Blade diameter: 210mm
◼️ Cutting blade speed: 15m/s
◼️ Cutting panel size: 365x380mm
◼️ Weight: 41kg
◼️ Warranty: 6 months
💥 Contact for us at :
☎ Phone : +84 943 866 766 (zalo, viber, whatsapp)
🏤 Email : canemachinetanphat@gmail.com
🏤 Website : https://www.sugarcanemachine.vn
Youtube : https://www.youtube.com/user/SuperQuangtan/videos…
Facebook : www.facebook.com/sugarcanejuicermachineTanPhat/
bone cutting machine in usa in thailand
bone cutting machine in CANADA in AUSTRALIA
bone cutting machine in COMBODIA in RWANDA
bone cutting machine price in Ghana in Malaysia
bone cutting machine in LAOS in Nigeria in PHILIPPINES
bone cutting machine in Denmark in INDIA
bone cutting machine in PAKISTAN in Bangladesh
Industrial bone cutting machine in Egypt in Tanzania
bone cutting machine in Uganda in Myanmar
bone cutting machine High quality stainless in France in Fiji
High quality motor mini bone cutting machine in Japan in U.K
bone cutting machine factory in KENYA in HAITI in China
bone cutting machine stainless steel in Switzerland in DUBAI in Spain
Stainless steel electric bone cutting machine in Brunei in Cameroon in Singapore
industrial bone cutting machine for store use in Cameroon in Taiwan in Panama
bone cutting machine in New Zealand in Mexico in Oman
bone cutting machine in USA in Malawi in Jamaica in Korea