GRASS CHOPPING MACHINE - MOTOR 1.5KW
⛅ Livestock farms which have currently been raising them for meet, dairy, reproduction are being invested and developped well.
⛅ Famers are not only planting grasses for food sourse proactively, but they need a water hyacinth cutting machine to help them cut with the large amount of raw food as well.
⛅ To meet the market's various need, our pakchong grass cutting machine will be your best recommend to make your job done easily.
⛅ Features of water hyacinth cutting machine:
✔️ Motor 100% made from copper cable.
✔️ Iron bearing framework to anti-shake during operation.
✔️ Steel blades is well-forged.
✔️ Commonly used in livestock raising such as: cow, goat, pig,…etc.
⛅ Information of pakchong grass cutting machine:
✔️ Power: 500-700kg/h
✔️ Speed: 2900 rpm
✔️ Motor: 1.5KW
✔️ Electric source: 220V- 50Hz
✔️ Weight: 35kgs
✔️ Function: slicing all kinds of raw food of livestock and poultry.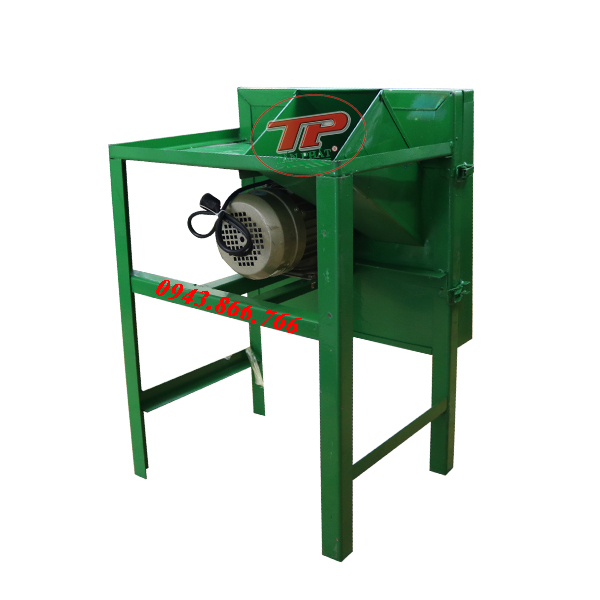 💥 Contact for us at :
☎ Phone : +84 943 866 766 (zalo, viber, whatsapp)
🏤 Email : canemachinetanphat@gmail.com
🏤 Website : https://www.sugarcanemachine.vn
Youtube : https://www.youtube.com/user/SuperQuangtan/videos…
Facebook : www.facebook.com/sugarcanejuicermachineTanPhat/
water hyacinth cutting machine in usa in thailand

pakchong grass cutting machine in CANADA in AUSTRALIA

water hyacinth cutting machine in COMBODIA in RWANDA

pakchong grass cutting machine price in Ghana in Malaysia

water hyacinth cutting machine in LAOS in Nigeria in PHILIPPINES

pakchong grass cutting machine in Denmark in INDIA

napier grass cutting machine in PAKISTAN in Bangladesh

Industrial water hyacinth cutting machine in Egypt in Tanzania

pakchong grass cutting machine in Uganda in Myanmar

water hyacinth cutting machine High quality stainless in France in Fiji

High quality motor pakchong grass cutting machine in Japan in U.K

napier grass cutting machine machine factory in KENYA in HAITI in China

pakchong grass cutting machine stainless steel in Switzerland in DUBAI in Spain

Stainless steel electric water hyacinth cutting machine in Brunei in Cameroon in Singapore

industrial napier grass cutting machine for store use in Cameroon in Taiwan in Panama

water hyacinth cutting machine in New Zealand in Mexico in Oman

napier grass cutting machine in USA in Malawi in Jamaica in Korea