AUTOMATIC SUGARCANE PEELING MACHINE RUN 06 CANE
⛅Automatic sugarcane peeling machine operates with 3 motor, to get more sugarcane peeled. This is suitable for those who are planning to sell sugarcane.
⛅Peeling machine uses sharp blades to make peeled sugarcane more beautiful and cleaner.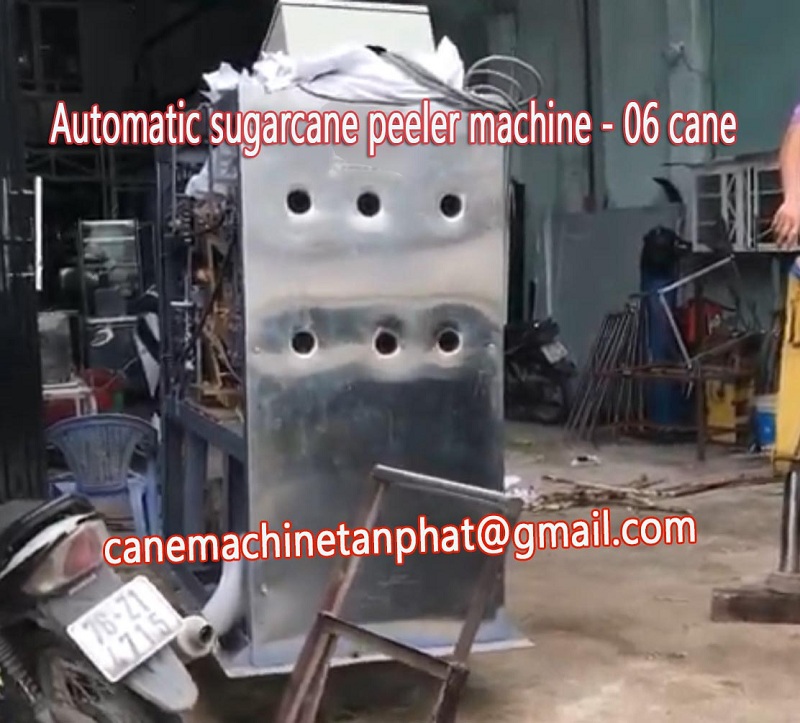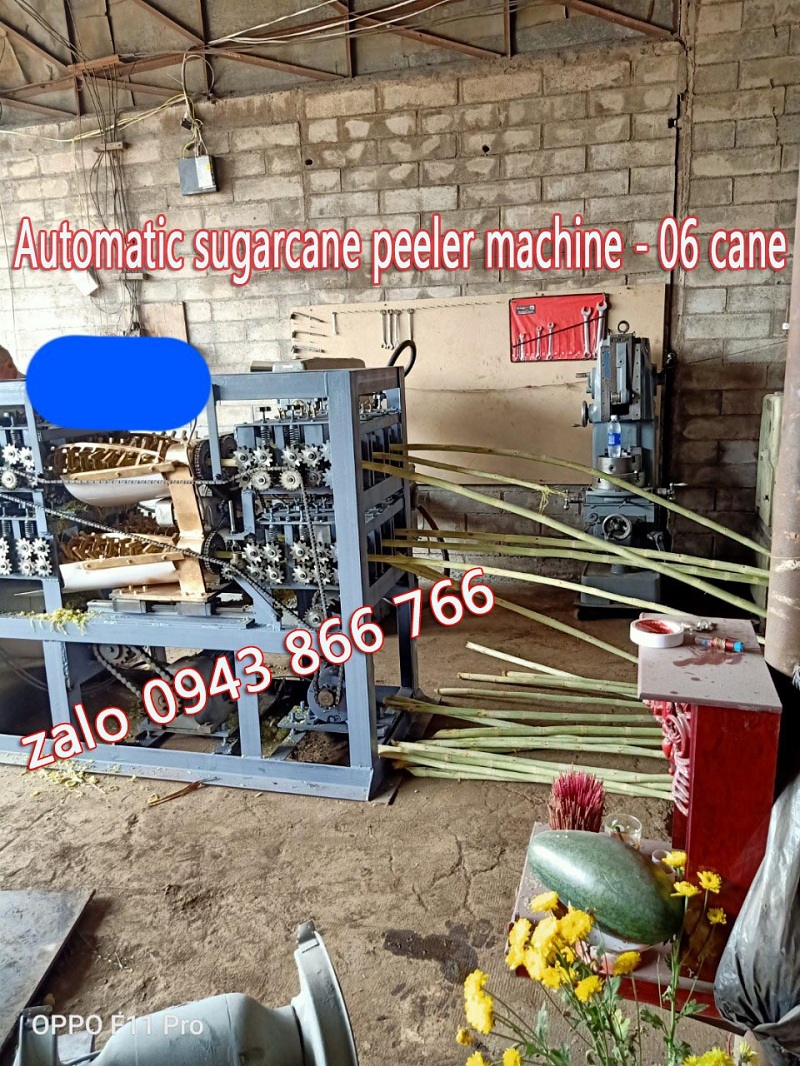 🍁🍁🍁Information of full automatic sugarcane peeling machine run 06 cane:
✔️ 100% automatic
✔️ Power: 110V - 220V
✔️ Weight: 850 kg
✔️ Uses: dry raw sugarcane (2-6 cm diameter)
✔️ Material: the whole machine is made of steel and stainless steel
✔️ Mainly operating with automatic razor blades.
✔️ Capacity: about 1000kgs/H
✔️ Motor: 3 motors
✔️ Run 06 sugarcane/one time
⛅ Full automatic sugarcane peeling machine with closed process to ensure hygienic, labor saving, easy to use, less time-consuming, this is suitable for business.
==================
💥 Contact for us at :
☎ Phone : +84 943 866 766 (zalo, viber, whatsapp)
🏤 Email : canemachinetanphat@gmail.com
🏤 Website : https://www.sugarcanemachine.vn
Youtube : https://www.youtube.com/user/SuperQuangtan/videos…
Facebook : www.facebook.com/sugarcanejuicermachineTanPhat/
sugarcane peeler machine in usa in thailand
sugarcane peeled machinein in CANADA in AUSTRALIA
sugsugar peeling machine in COMBODIA in RWANDA

sugar cane peeler machine price in Ghana in Malaysia
juicer extractor machine in LAOS in Nigeria in PHILIPPINES

Sugarcane Industrial Juicer Machine in Denmark in INDIA

Juice Extractor in PAKISTAN in Bangladesh

Industrial Sugarcane Juicer in Egypt in Tanzania

Sugarcane Extracting in Uganda in Myanmar

sugarcane juicer machine High quality stainless in France in Fiji

High quality motor mini surge cane juice extractor in Japan in U.K

sugarcane juicer machine factory in KENYA in HAITI in China

sugarcane_machine stainless steel in Switzerland in DUBAI in Spain

Stainless steel electric sugar cane juicer machine in Brunei in Cameroon in Singapore

industrial sugarcane mill machine for store use in Cameroon in Taiwan in Panama

Sugarcane mini machine in New Zealand in Mexico in Oman

sugarcane juicer machine in USA in Malawi in Jamaica in Korea