AUTOMATIC STAINLESS STEEL COCONUT MILK PRESS MACHINE
✔️ This is coconut milk press machine is suitable for apple, tomato, pineapple, vegetables, coconut and so on.
✔️ Stainless steel material of fruit touching part made of 304SS.
✔️ Automatically extracting juices is separated from waste.
✔️ Before juicing, you need to cut a full apple into small size, and
then put small-size apples into the machine.
We also have fruit pulper, fruit pulper machine.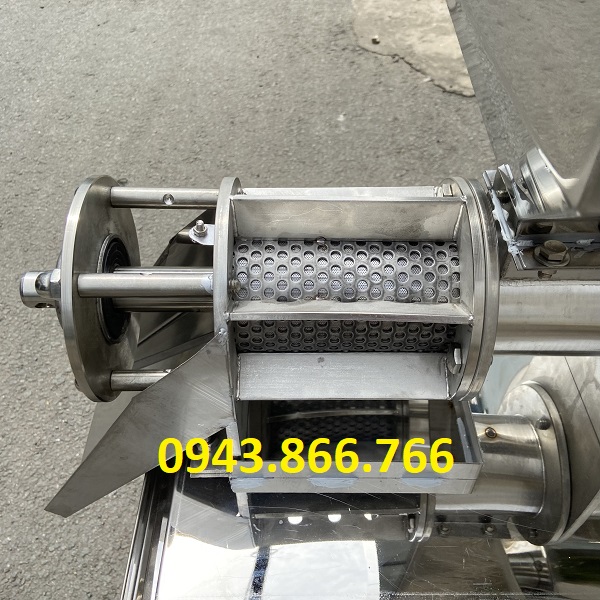 🌻 This automatic coconut milk machine can press coconut , Turmeric, Jicama...etc.
🌻 Made by full stainless steel, anti-corrosion with high sanitation and durability

🌻 Motor: 2HP = 1500W

🌻 Size: 65*44*87cm

🌻 Weight: 54kgs

🌻 Extracting 90% maximum only one time

🌻Our machines are produced with good quality parts, and competitive price.

🌻 Warranty is one year for all exporting machines.

🌻 Before sending the machine,we will test and adjust, so you can use directly when you receive it.
=======================
💥 Contact for us at :
☎ Phone : +84 943 866 766 (zalo, viber, whatsapp)
🏤 Email : canemachinetanphat@gmail.com
🏤 Website : https://www.sugarcanemachine.vn
Youtube : https://www.youtube.com/user/SuperQuangtan/videos…
Facebook : www.facebook.com/sugarcanejuicermachineTanPhat/

sugarcane machine in usa in thailand

sugarcane juicer machinein in CANADA in AUSTRALIA

sugsugar cane juicer machine in COMBODIA in RWANDA

sugar cane juicer machine price in Ghana in Malaysia

juicer extractor machine in LAOS in Nigeria in PHILIPPINES

Sugarcane Industrial Juicer Machine in Denmark in INDIA

Juice Extractor in PAKISTAN in Bangladesh

Industrial Sugarcane Juicer in Egypt in Tanzania

Sugarcane Extracting in Uganda in Myanmar

sugarcane juicer machine High quality stainless in France in Fiji

High quality motor mini surge cane juice extractor in Japan in U.K

sugarcane juicer machine factory in KENYA in HAITI in China

sugarcane_machine stainless steel in Switzerland in DUBAI in Spain

Stainless steel electric sugar cane juicer machine in Brunei in Cameroon in Singapore

industrial sugarcane mill machine for store use in Cameroon in Taiwan in Panama

Sugarcane mini machine in New Zealand in Mexico in Oman

sugarcane juicer machine in USA in Malawi in Jamaica in Korea