AUTOMATIC COCONUT GRINDER MACHINE


🌻 The automatic coconut grinder machine is a product of processing coconut units or extracting coconut rice for the juice.
🌻 Thanks to its compact and convenient design, the grinder coconut will significantly reduce coconut shedding time comparing to manual coconut shredding.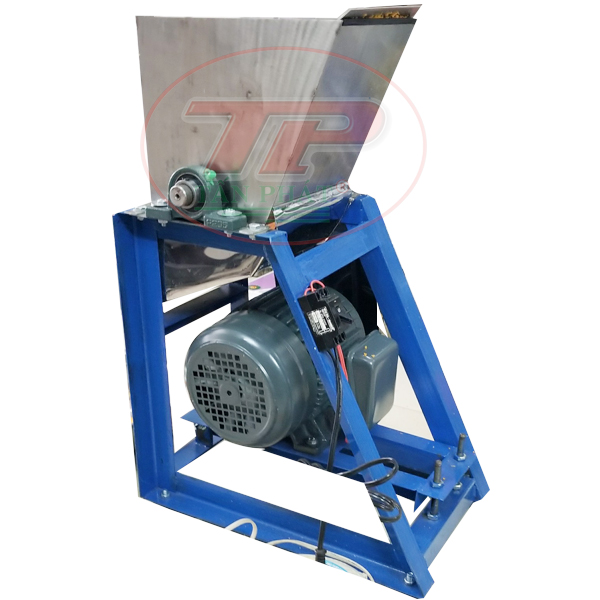 ⛅ Information:
✔️ Material: iron and stainless steel
✔️ Motor: 1HP = 750W - 220V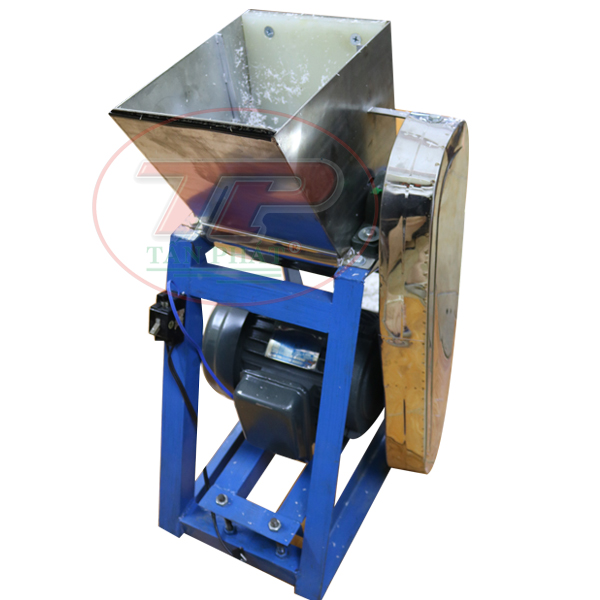 🌻 The automatic grinder coconut machine is a good product to support scraping large quantities of coconuts quickly. This machine is suitable for coconut speciality, providing fresh coconut and coconut milk.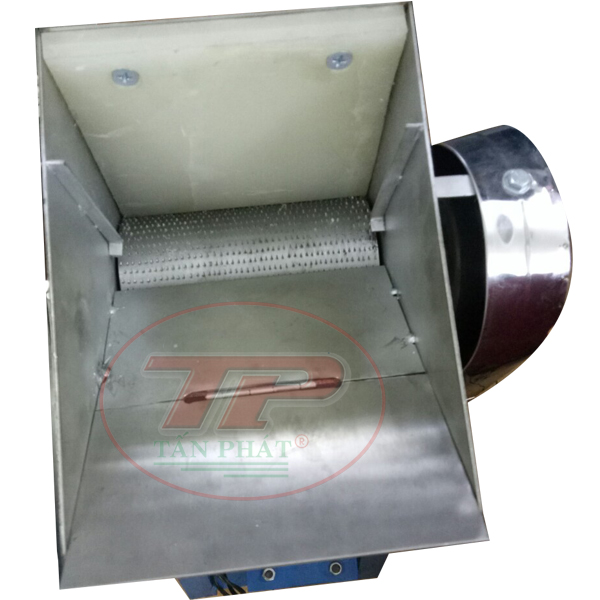 (COCONUT GRINDER MACHINE)
💥 Contact for us at :
☎ Phone : +84 943 866 766 (zalo, viber, whatsapp)
🏤 Email : canemachinetanphat@gmail.com
🏤 Website : https://www.sugarcanemachine.vn
Youtube : https://www.youtube.com/user/SuperQuangtan/videos…
Facebook : www.facebook.com/sugarcanejuicermachineTanPhat/
sugarcane machine in usa in thailandsugarcane juicer machinein in CANADA in AUSTRALIAsugsugar cane juicer machine in COMBODIA in RWANDAsugar cane juicer machine price in Ghana in Malaysiajuicer extractor machine in LAOS in Nigeria in PHILIPPINESSugarcane Industrial Juicer Machine in Denmark in INDIAJuice Extractor in PAKISTAN in BangladeshIndustrial Sugarcane Juicer in Egypt in TanzaniaSugarcane Extracting in Uganda in Myanmarsugarcane juicer machine High quality stainless in France in FijiHigh quality motor mini surge cane juice extractor in Japan in U.Ksugarcane juicer machine factory in KENYA in HAITI in Chinasugarcane_machine stainless steel in Switzerland in DUBAI in SpainStainless steel electric sugar cane juicer machine in Brunei in Cameroon in Singaporeindustrial sugarcane mill machine for store use in Cameroon in Taiwan in PanamaSugarcane mini machine in New Zealand in Mexico in Omansugarcane juicer machine in USA in Malawi in Jamaica in Korea